HERITAGE THROUGH THE LENS

MANIPUR PUMBAGI LON AMASUNG NAT KI WAKHAL GI MAREP CHANGDAMNABA -2022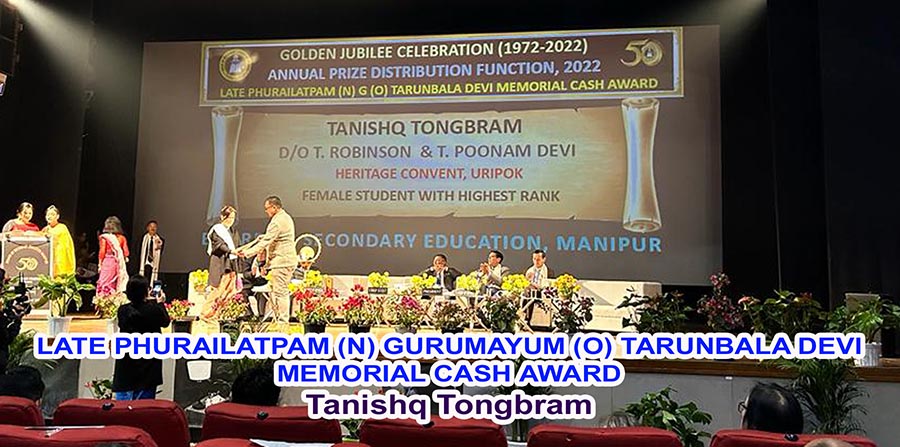 BOSEM GOLDEN JUBILEE CELEBRATION (1972-2022)
ANNUAL PRIZE DISTRIBUTION FUNCTION, 2022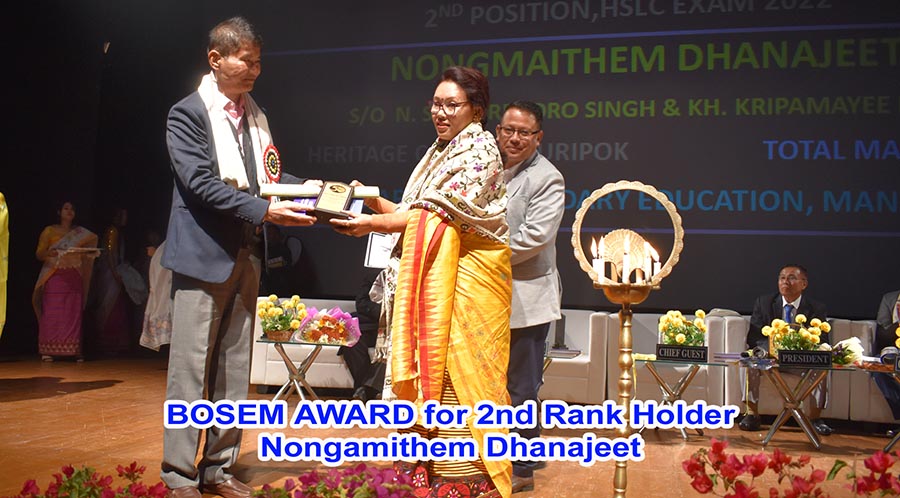 BOSEM GOLDEN JUBILEE CELEBRATION (1972-2022)
ANNUAL PRIZE DISTRIBUTION FUNCTION, 2022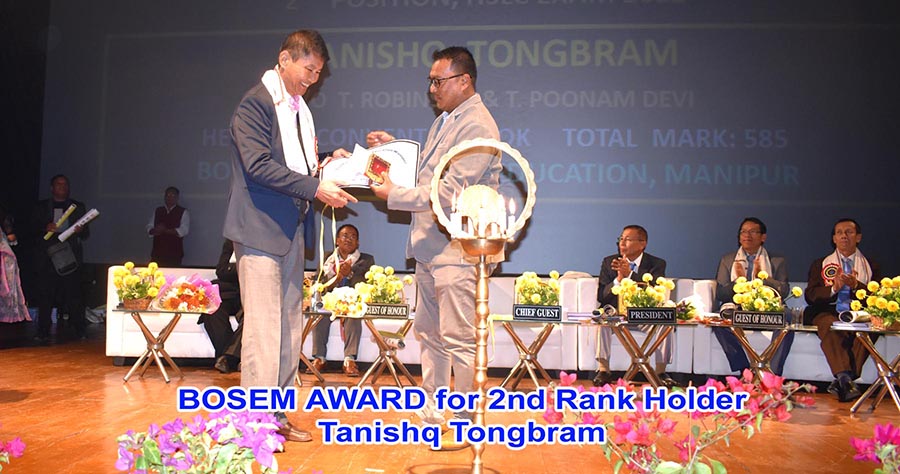 BOSEM GOLDEN JUBILEE CELEBRATION (1972-2022)
ANNUAL PRIZE DISTRIBUTION FUNCTION, 2022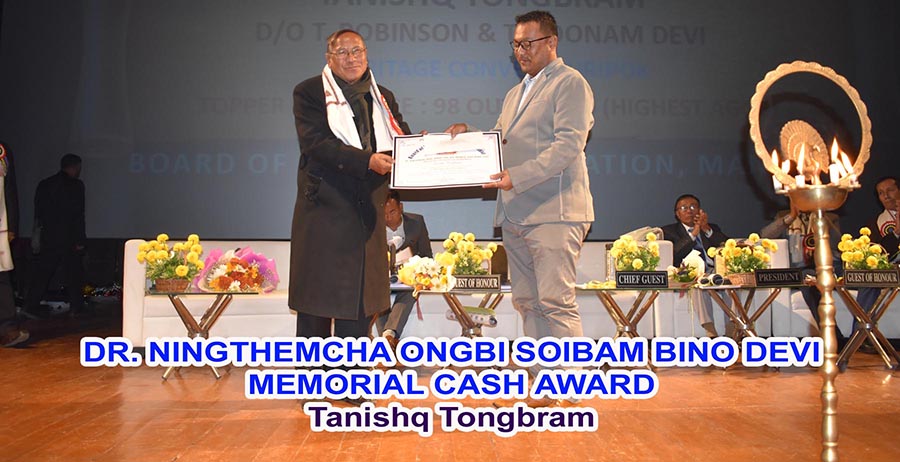 BOSEM GOLDEN JUBILEE CELEBRATION (1972-2022)
ANNUAL PRIZE DISTRIBUTION FUNCTION, 2022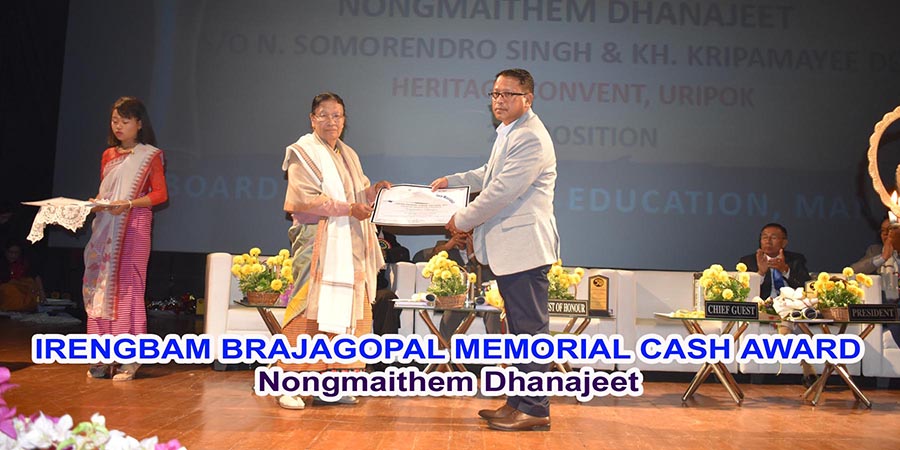 BOSEM GOLDEN JUBILEE CELEBRATION (1972-2022)
ANNUAL PRIZE DISTRIBUTION FUNCTION, 2022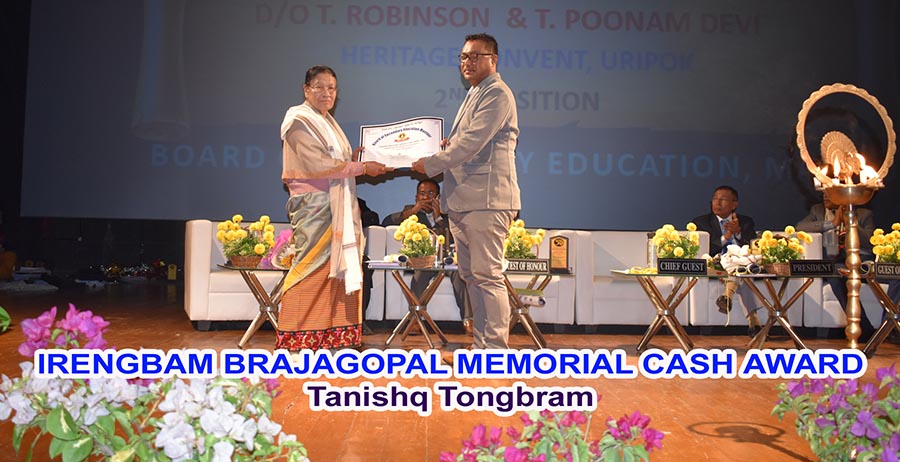 BOSEM GOLDEN JUBILEE CELEBRATION (1972-2022)
ANNUAL PRIZE DISTRIBUTION FUNCTION, 2022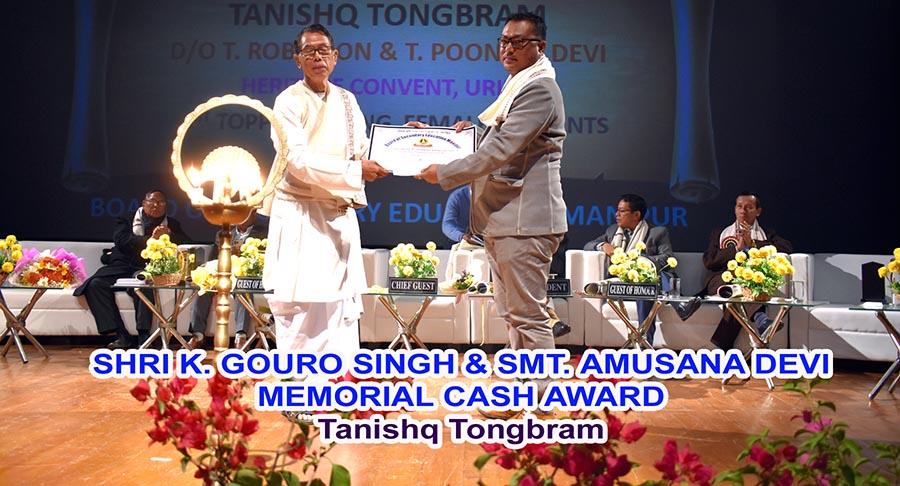 BOSEM GOLDEN JUBILEE CELEBRATION (1972-2022)
ANNUAL PRIZE DISTRIBUTION FUNCTION, 2022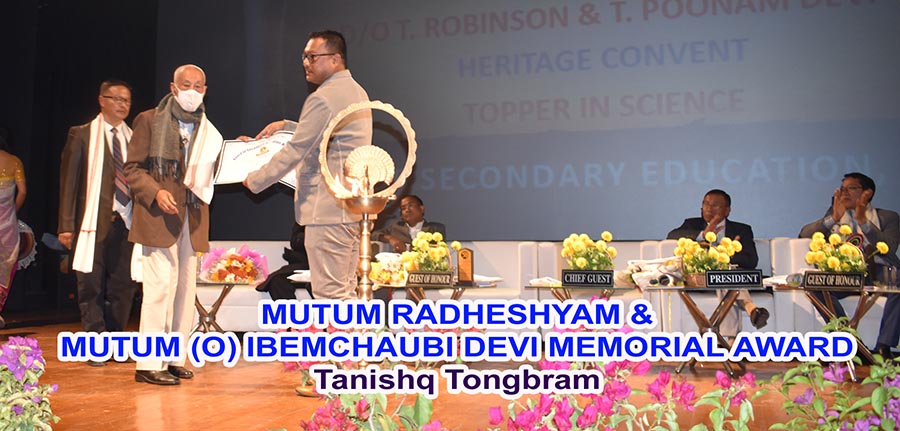 BOSEM GOLDEN JUBILEE CELEBRATION (1972-2022)
ANNUAL PRIZE DISTRIBUTION FUNCTION, 2022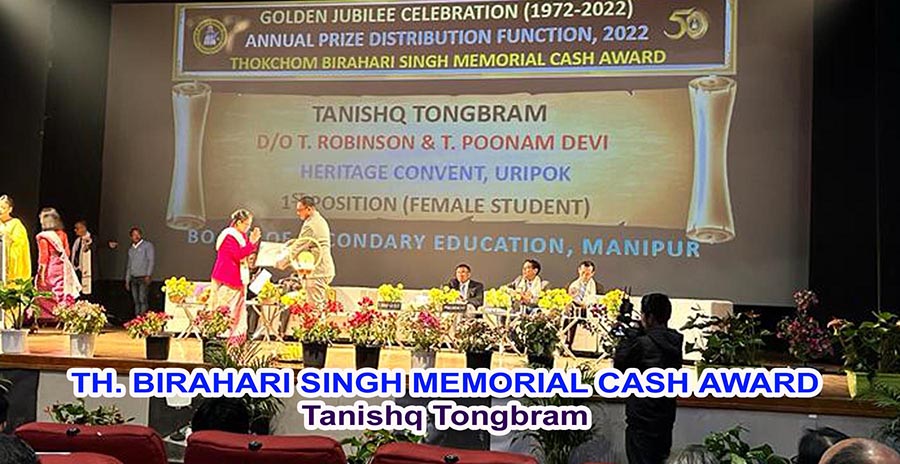 BOSEM GOLDEN JUBILEE CELEBRATION (1972-2022)
ANNUAL PRIZE DISTRIBUTION FUNCTION, 2022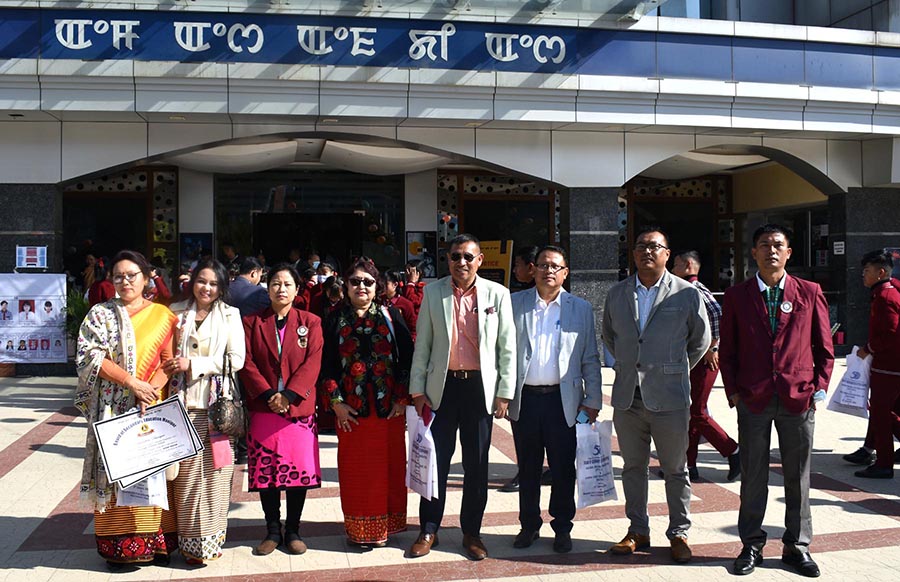 BOSEM GOLDEN JUBILEE CELEBRATION (1972-2022)
ANNUAL PRIZE DISTRIBUTION FUNCTION, 2022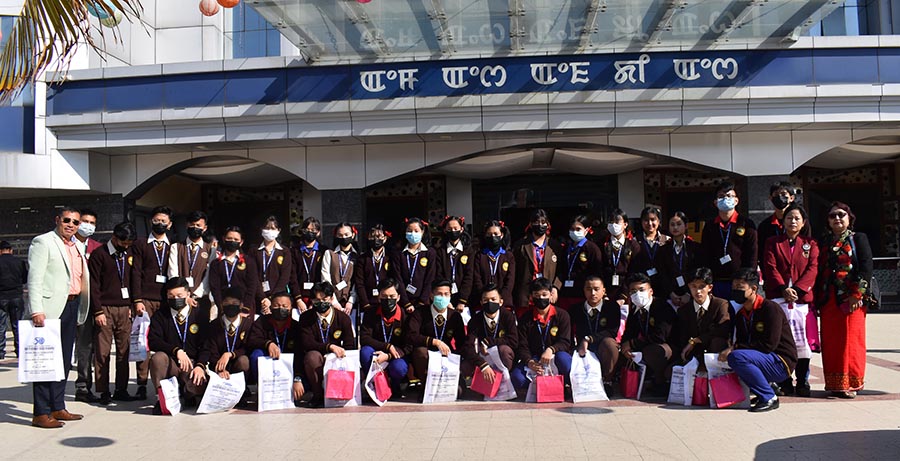 BOSEM GOLDEN JUBILEE CELEBRATION (1972-2022)
ANNUAL PRIZE DISTRIBUTION FUNCTION, 2022

DONATING RS. ONE LAKH TO CM'S FUND FOR SANGAI FESTIVAL 2022


Toppers of Standard XII in First Terminal Exam 2022, Winning the Heritage Tablet!
143 CRPF Battalion, Lamphelpat Imphal, Manipur presenting the National flag to the students and teachers of Heritage Convent.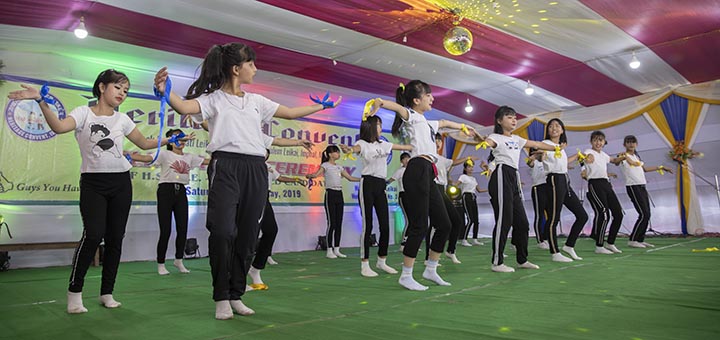 AEROBIC SHOW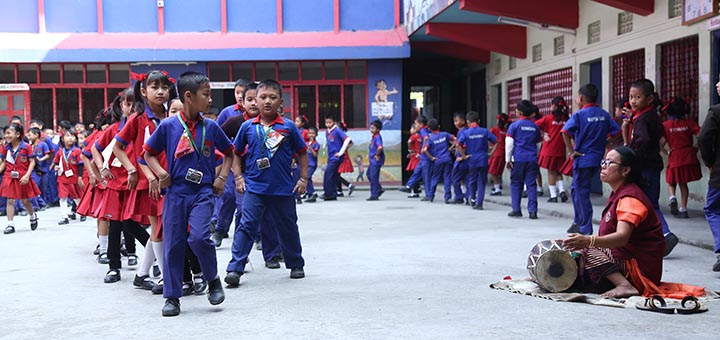 DANCE CLASS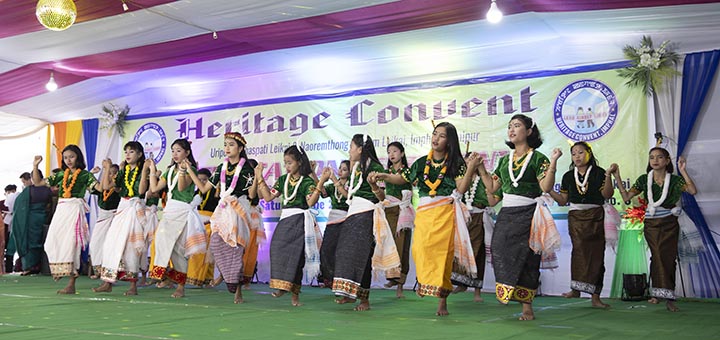 ENTHRALLING MANIPURI DANCE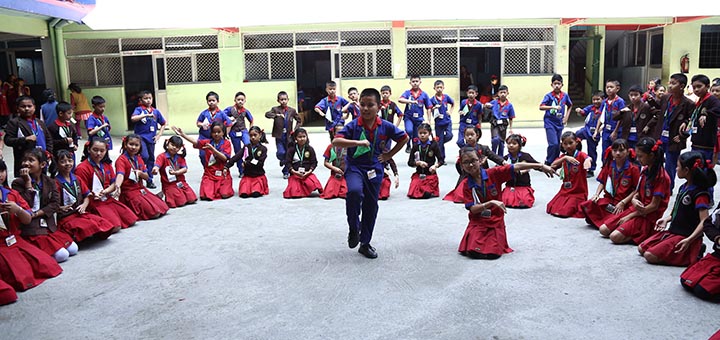 LEARNING DANCE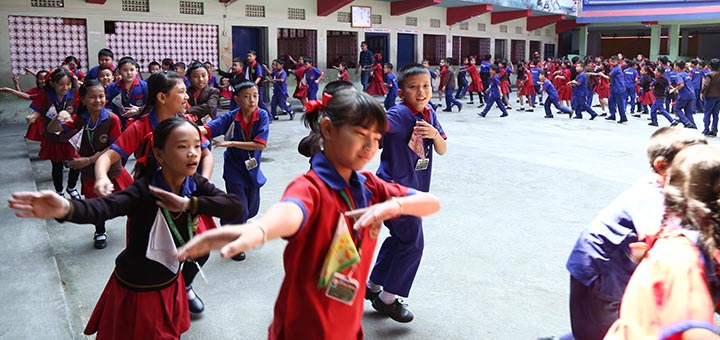 LEARNING IS FUN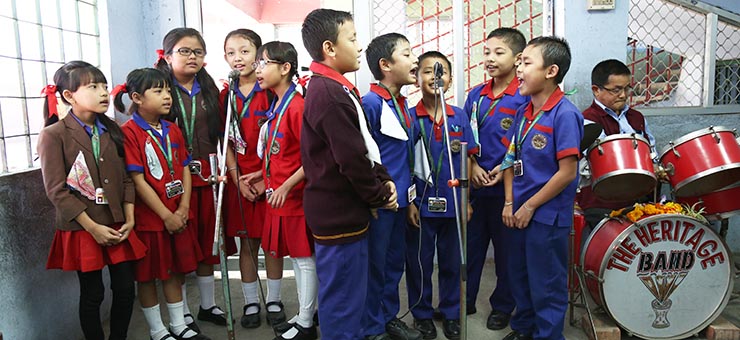 MUSIC LESSONS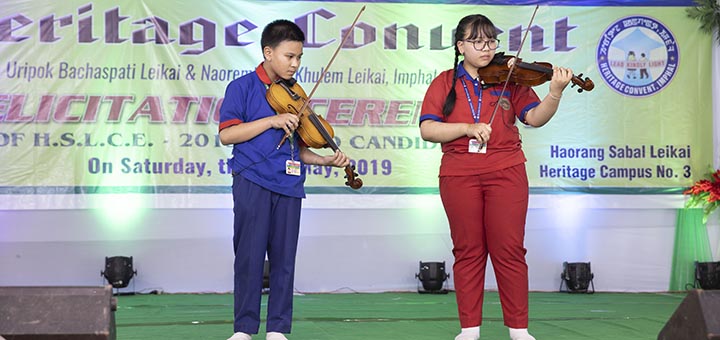 MUSICAL MASTERPIECE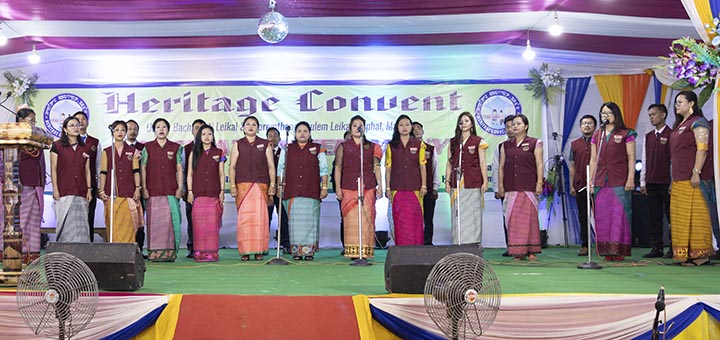 SCHOOL ANTHEM BY TEACHERS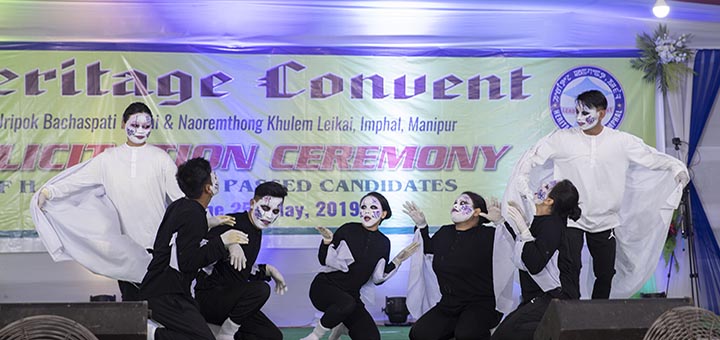 SHOWSTOPPING SKIT BY TEACHERS
TAEKWONDO TRAINING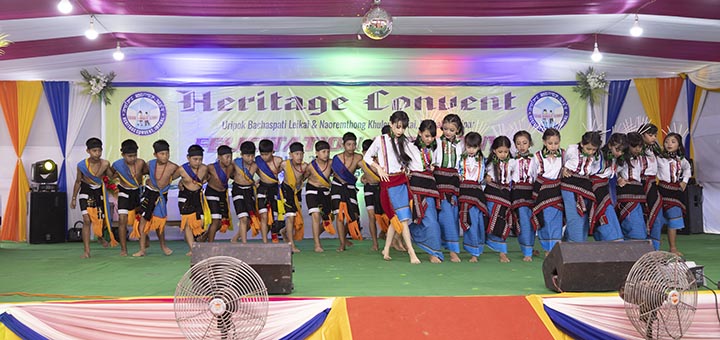 TRADITIONS ON DISPLAY
UNITY IN DIVERSITY EXTRAVAGANZA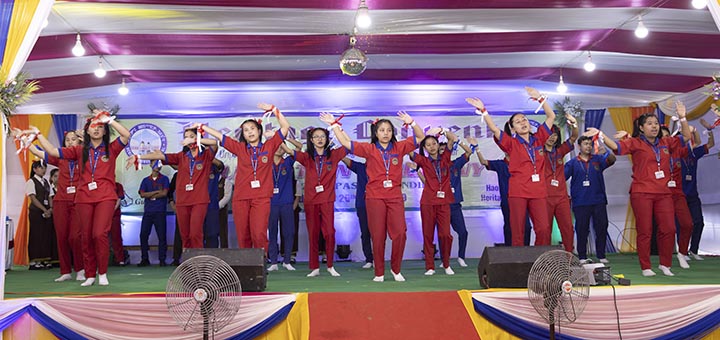 VICTORY SONG GALORE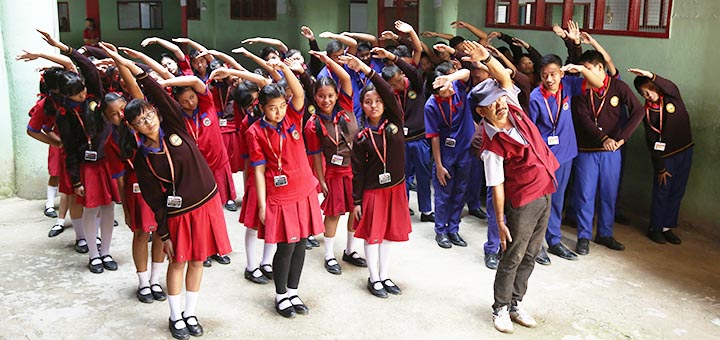 YOGA FOR BODY AND MIND
Heritage Convent - Independence Day Special 2022
Heritage Convent - Patriots' Day Special - Pari Emom Samu Pangalbasha
Thang Ta Day - Heritage Convent
HERITAGE CONVENT - A LEGAL AWARENESS PROGRAMMEONPOCSO ACT, 2012
Heritage Convent Higher Secondary Section Science Laboratories
Inaugural Function -Arena 5/9 Uripok
Yellow Day Celebration UKG
Yellow Day Celebration LKG
Heritage Convent Patriots' Day Special 2022
Heritage Convent - WOW Kids - Red Day Celebration - 12 August 2022
Giving away of Tablet to the Students of Standard -XI
Heritage Convent Felicitation Ceremony of HSLC 2022 Champions!
Twining of School Programme
A glimpse of the Heritage HSLC Syllabus based Quiz Contest, 2021
GK interview with 5-year old LKG student of Heritage Convent, IMPHAL | Karong Van-ar Kom
Heritage Convent -Thang Ta Class
Heritage Convent -Thang Ta Class
Heritage Convent -Thang Ta Class